I've been meaning to write down my top ten games of all time somewhere, although I've never actually got around to it. Every time I've tried, I get stuck on the first hurdle: the process of ranking them in order from ten to one. I could easily give you a list of ten games that I would consider 'the best', however asking me to order them is a whole other story. It's incredibly difficult comparing two games you love and trying to state which one is quantifiably better than the other. Arguably, ordering games in a definitive way like this is pretty pointless, since every game has it's own strengths and weaknesses that probably don't apply to others - what if one of my favourite games is a story-driven experience and the other is purely gameplay with no story whatsoever? Sometimes I might not even find a game 'fun' in the traditional sense, rather I would enjoy it as a story experience. Obviously there are certain games that I am much more comfortable in saying that they are straight up 'better' than another if only due to the fact that they may have stuck with me for a long time, I've gone back to play them more so than others or they've opened me to a whole other genre or series that I've then gone on to enjoy.
As such, this list is me ranking games on which I have enjoyed more, rather than if I think they are the better game. The Last Of Us is considered by many to be one of the greatest games in modern gaming. I can certain see why people may think this, and I might be inclined to agree on the basis of it's storytelling, gameplay etc.. I just never had fun with it. The story didn't grab me and I didn't enjoy playing it. That's not to say I think it's a bad game, just that it would certainly not be in my personal top ten. Likewise, there are games in my top ten that have some pretty major flaws, but nevertheless I've immensely enjoyed them.
Since I want to be make sure I cover every detail of why I like these games so much, I'm only publishing this as a placeholder. This is also subject to change, so I haven't gone as far as to outright state my top ten.
9
8
7
6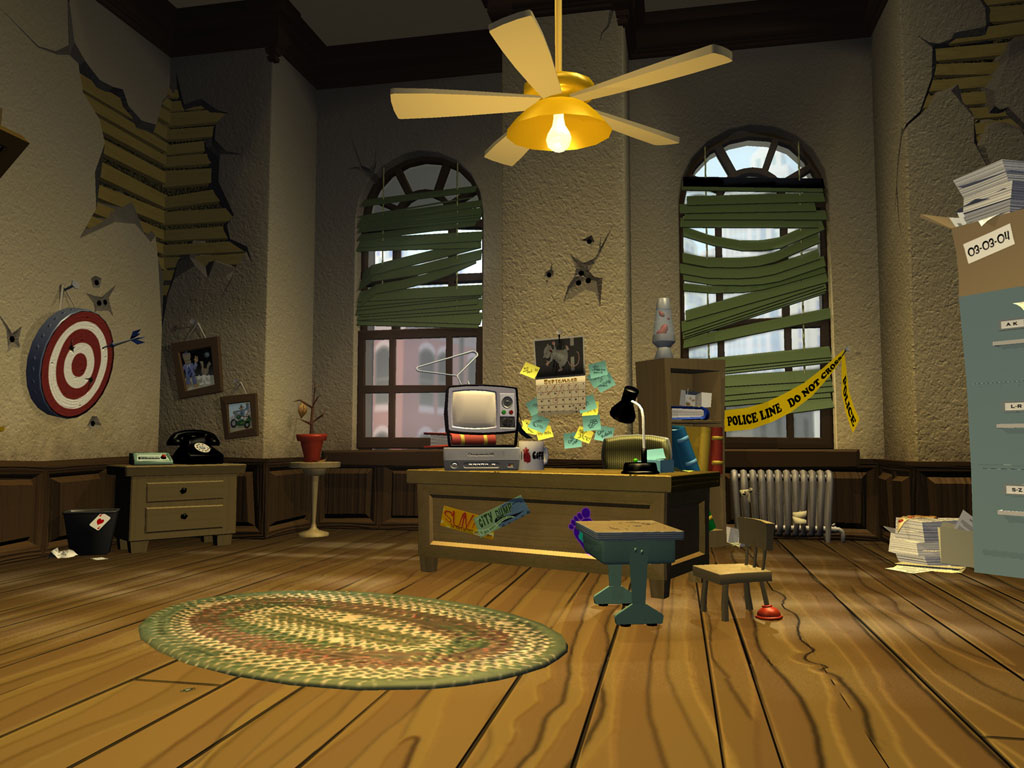 5
4
3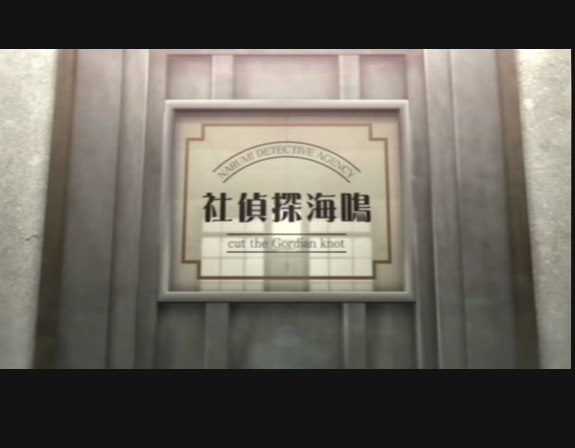 2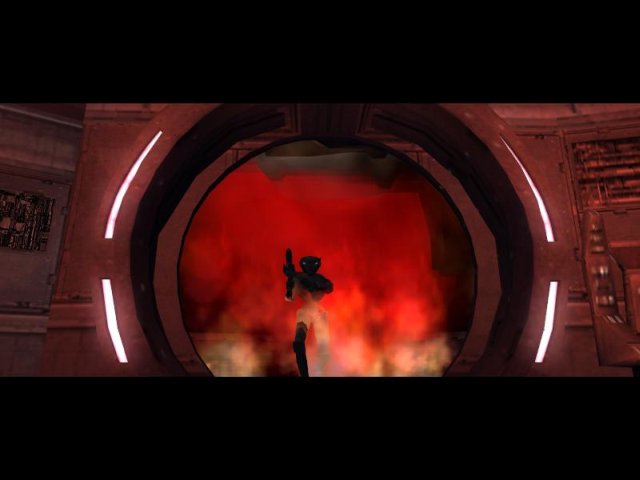 1